Missing Person to locate – Kristopher Joyce
Surrey
2022-08-03 11:14 PDT
File # 2022112187
Surrey RCMP is asking for the public's assistance with locating a missing 39-year-old man.
Kristopher Joyce was last seen on July 29, 2022 at approximately 5:00 a.m., on foot near the 13700-block of 96 Avenue in Surrey. Police are concerned for Kristopher's wellbeing and have been unable to make contact with him.
Kristopher is described as a 39-year-old Caucasian man, 6 ft., 200 lbs., with blonde hair. Kristopher is known to frequent Vancouver.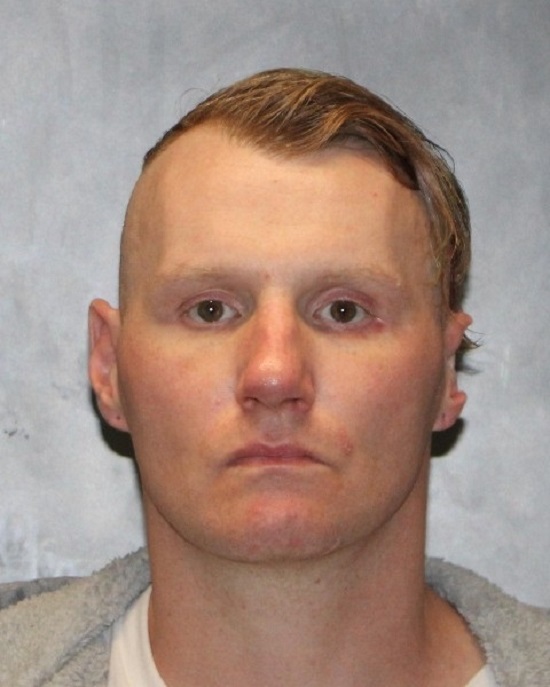 Anyone with information regarding Kristopher is asked to contact the Surrey RCMP at 604-599-0502, or Crime Stoppers, if they wish to remain anonymous, at 1-800-222-8477 or www.solvecrime.ca.

Released by

Cst. Gurvinder Ghag

Media Relations Officer
Surrey Detachment
http://www.surreyrcmp.ca
14355 57 Avenue, Surrey, BC, V3X 1A9
Office: 604-599-7776


Email: surrey_media_relations@rcmp-grc.gc.ca

Follow Us: