The winners are in! BC RCMP Youth Challenge Coin Contest
B.C., Community Policing Services
2022-01-06 16:04 PST
The BC RCMP Community Policing Services and the Surrey RCMP Youth Team challenged talented students across BC to design the BC RCMP Youth Officer Challenge Coin. Youth 14-18 years of age were empowered to create a coin that symbolized the community they live in and the positive connection between the RCMP and youth in BC. There were several creative and unique designs as the youth in BC truly shined with their submissions making it difficult to select the four winners, one winner in each of the BC RCMP Districts across the province.
After review of several entries and careful deliberation, the winners were selected.
Congratulations to: Brooke Weseen, Megan Scaiano, Emily Rose and Patrik Balazsy.
Winners will work alongside BC RCMP and a coin designer to ensure the message portrayed by their design is carried through in the creation of the coin.

North District picture of coin design by: Brook Weseen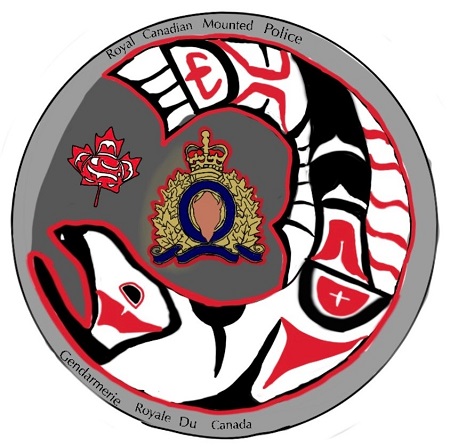 Lower Mainland District picture of coin design by: Megan Scaiano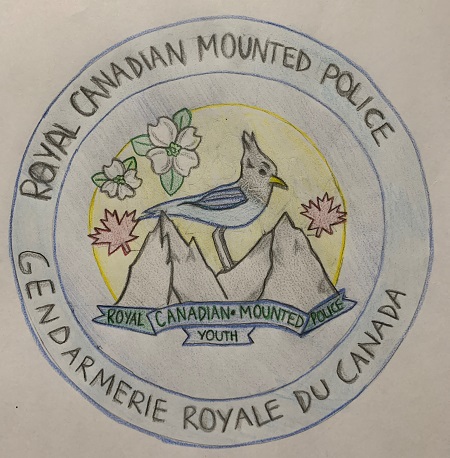 Island District picture of coin design by: Emily Rose


South East District picture of coin design by: Patrik Balazsy
Thank you to everyone who participated in this contest. We wish we could have selected all design entries!
For the background on the challenge coin contest and the significance of challenge coins in the RCMP, please see our previous news release here.

Released by:
BC RCMP
778-290-2929

Follow Us: