Celebrating National Indigenous Peoples Day
Indigenous Policing Services, This Is Who We Are
2019-06-21 13:22 PDT
Today BC RCMP Indigenous Policing Services, hosted a celebration for National Indigenous Peoples Day for all employees. BC RCMP employees had the opportunity to celebrate and learn more the unique heritage, diverse cultures and outstanding contributions of First Nations, Inuit and Metis peoples. At the E Division headquarters, cultural booths were prepared by the Indigenous Policing Services unit to share cultural art, paddles, drums, resources and more about our Indigenous history and protocols in BC.
The film The Spirit Has No Colour, which discusses real life relationships between the police and Indigenous Peoples, was played. The intention of the film is to provide cross-cultural training to RCMP employees to enhance knowledge of Indigenous history, explain the role of police in the lens of Indigenous Peoples, and provide insight into the consequences of generational trauma from economic and social impacts of colonization.
Understanding Indigenous history is essential to the RCMP as each nation has their own story to tell, says Deputy Commissioner Jennifer Strachan, Commanding Officer of the BC RCMP Celebrating and learning on National Indigenous Peoples Day will better guide us as we enhance our connections with communities and move forward in with initiatives that support reconciliation.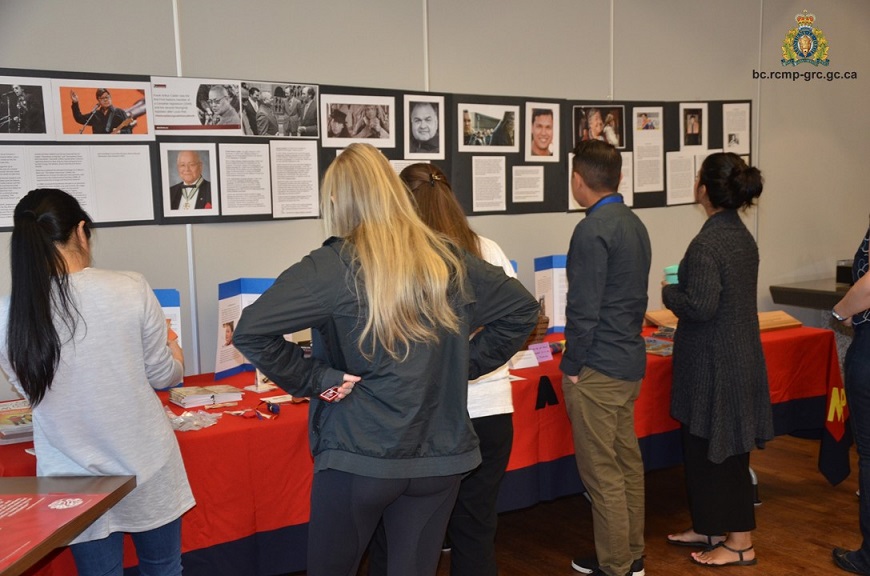 In cooperation with Indigenous organizations, the Government of Canada chose June 21, the summer solstice, for National Aboriginal Day, now known as National Indigenous Peoples Day. For generations, many Indigenous peoples and communities have celebrated their culture and heritage on or near this day due to the significance of the summer solstice as the longest day of the year.
The RCMP recognizes that reconciliation is not a single event nor is it a task to be checked off a list. Learning and celebrating the history and legacy of Indigenous peoples is one more step linking Indigenous communities and the BC RCMP towards reconciliation. The BC RCMP recognizes that true, active reconciliation is more than just a word or phrase, it represents a process of healing, communicating and coming together with all communities. The RCMP is committed in continuing the reconciliation process with Indigenous peoples.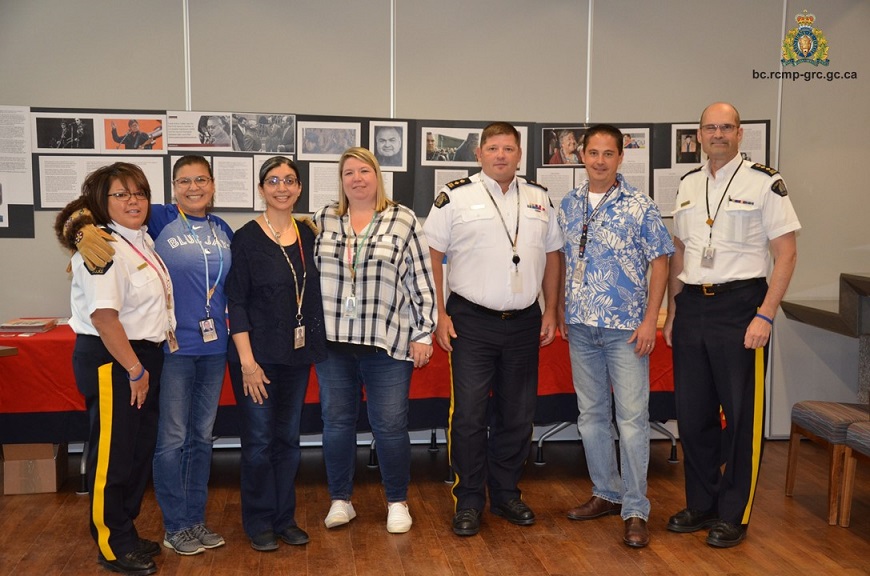 Released by:
BC RCMP Communication Services
778-290-2929
Follow Us: